I've been taking pictures for over two decades now. It's a passion that has carried me through most of my life, around the country, and through many transitions.
Photography is a way of seeing the world for me. Sometimes it's a crutch. Sometimes it's an escape when I need one. Usually it is a vehicle that helps me explore.
I like to shoot with film when i can. Many of the images on this site are captured with film, either medium or large format. Film is slowly fading away, which is too bad. It has a character that digital images don't.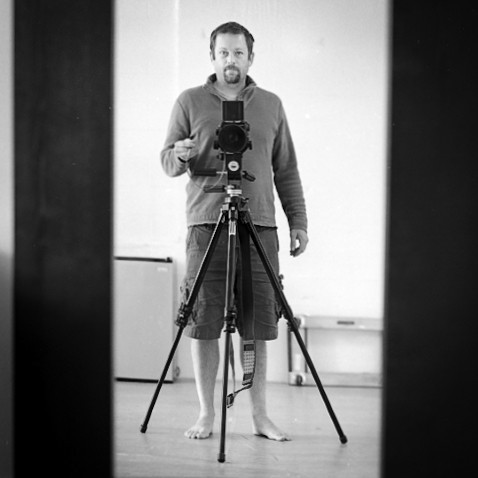 Awards and Contests:
2017 Black Box Gallery "Black and White: 2017" Juried Show--included in Annex gallery.
2016 Black and White Magazine Single Image Contest--2 merit awards and the issue cover image (#119)
2016 Pro Photo Supply Film Contest--2nd place landscape
2016 Art Speaks Out Juried Show--Winner "The Work of Art that Supports an Opinion one Already Has"
2015 Pro Photo Supply Film Contest--1st place landscape, honorable mention landscape and portrait.