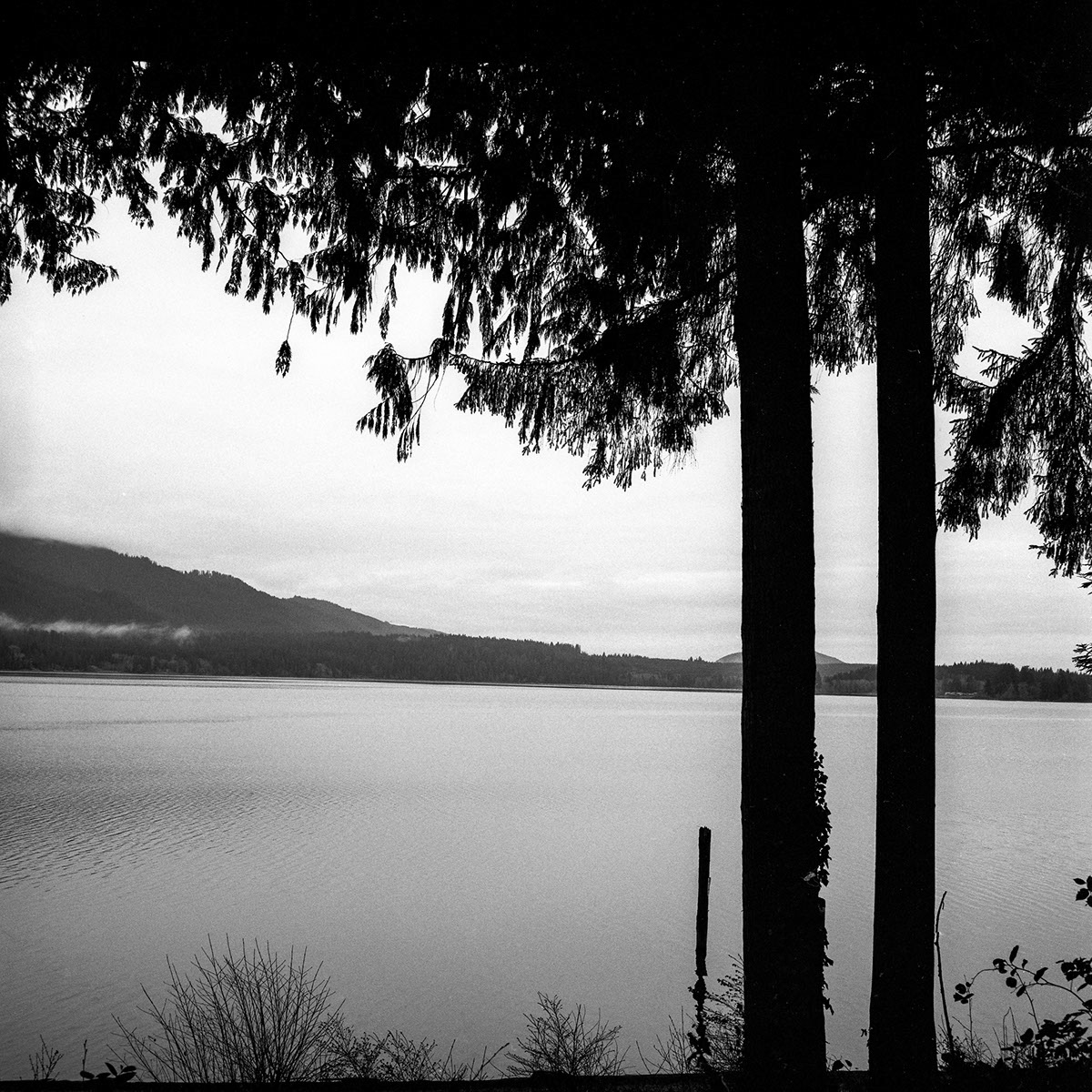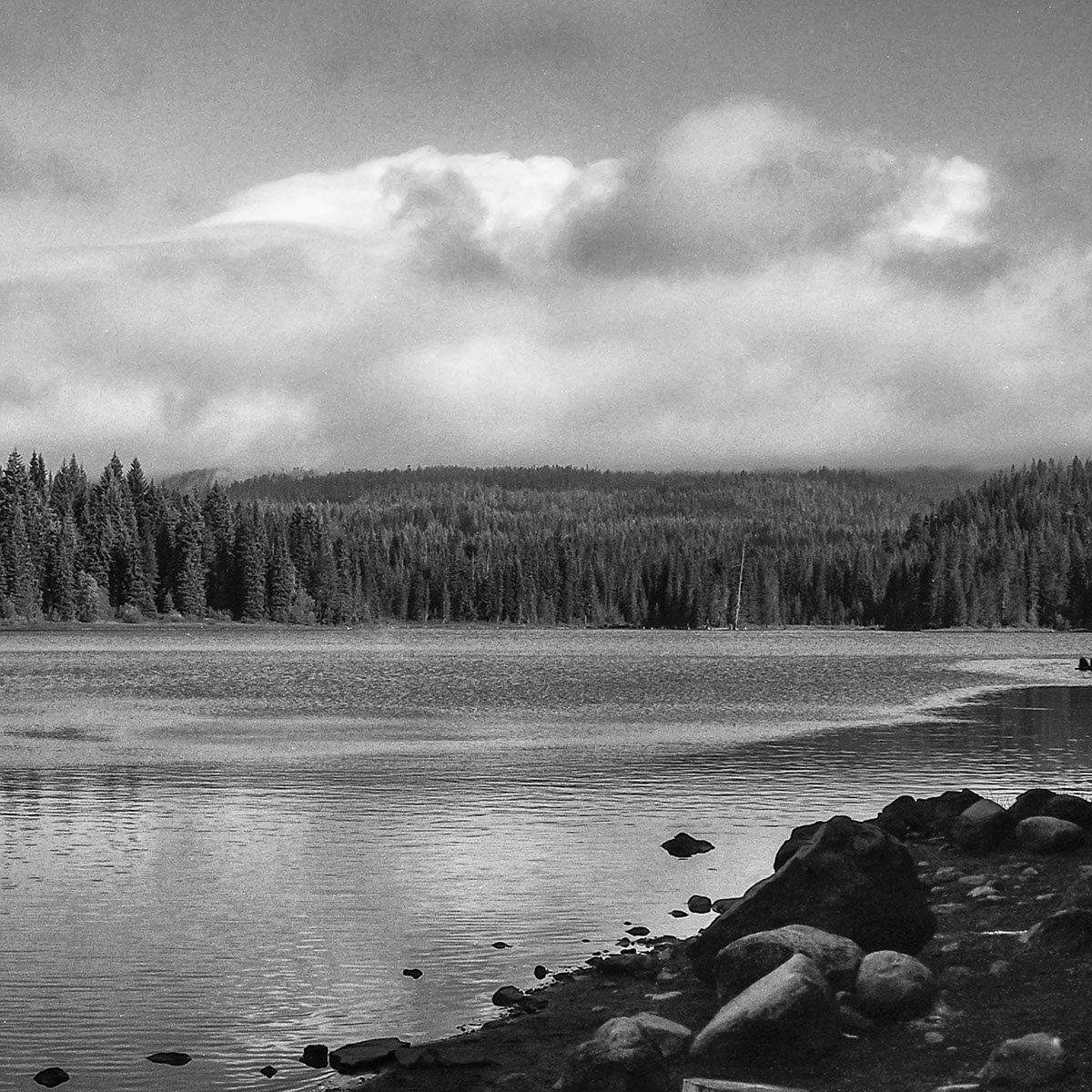 There is nothing to do at Quinault, except wander. We wandered in the forest. There were dark, dense paths to follow and tumbling waterfalls to find.

"The annual precipitation on the Peninsula varies greatly upon location. The southwest portion of the Peninsula (Quinault, Queets, Hoh) is the wettest with an average rainfall of over 140 inches in the lowlands and over 200 inches in the higher mountain elevations." --from the USDA website.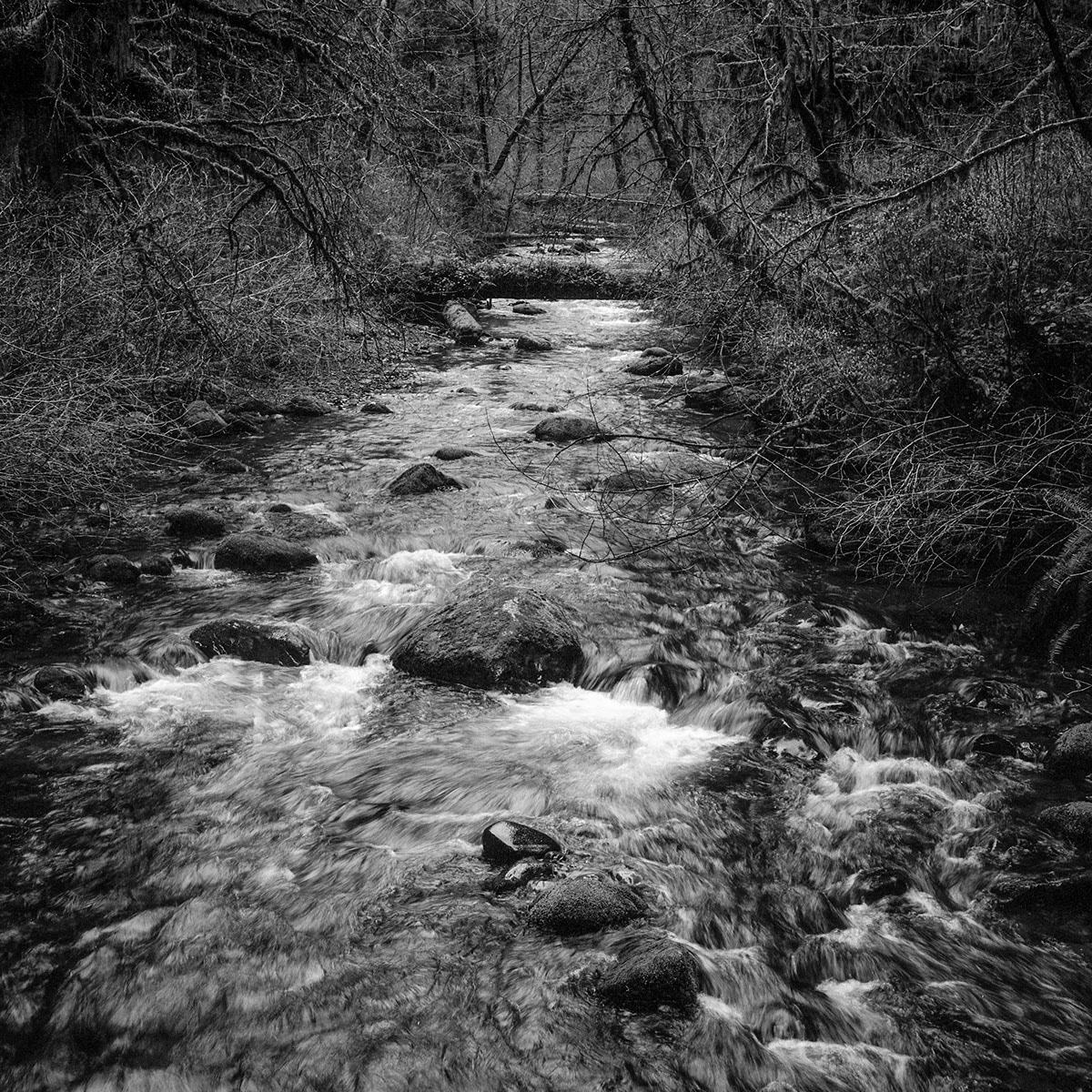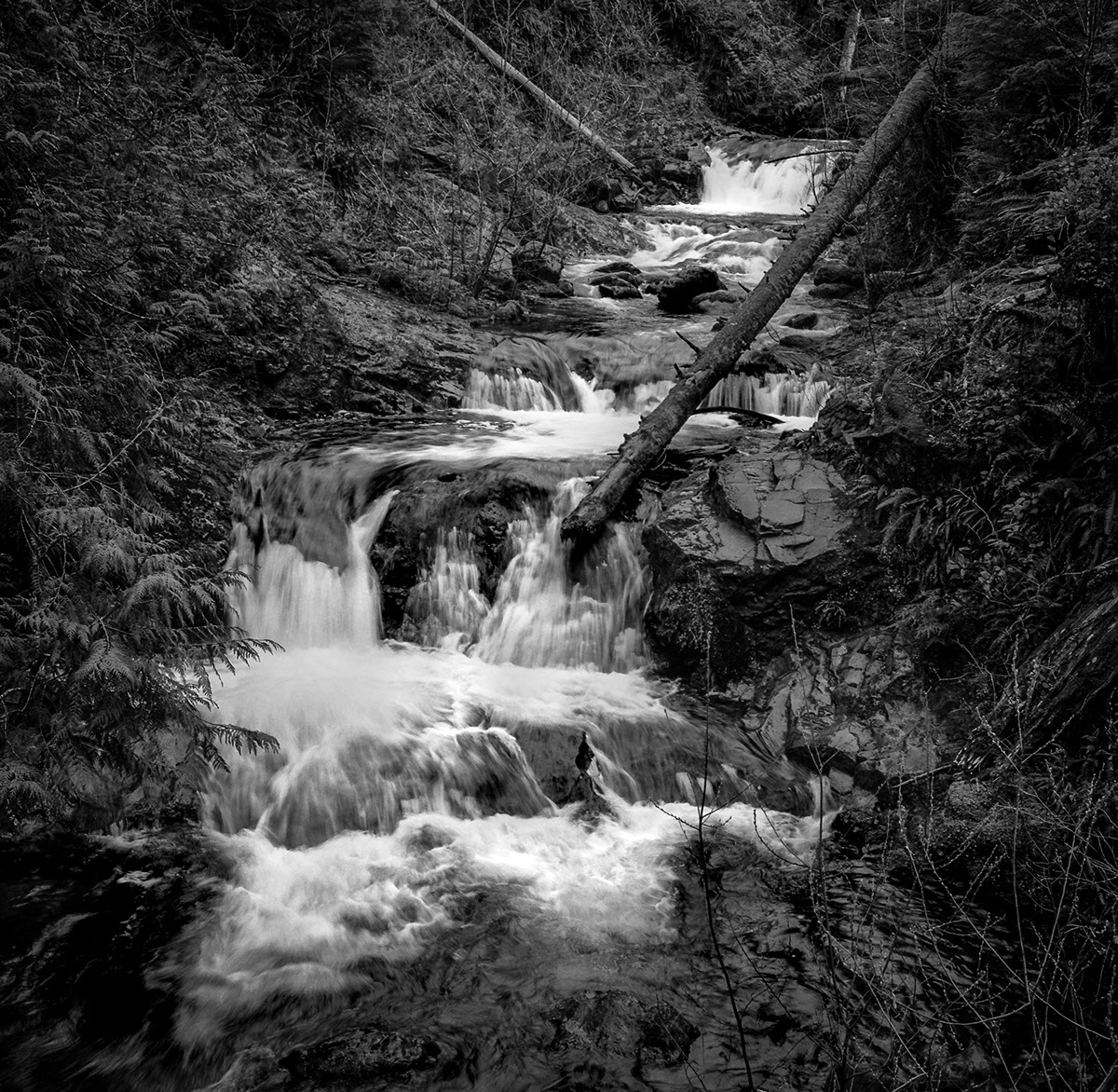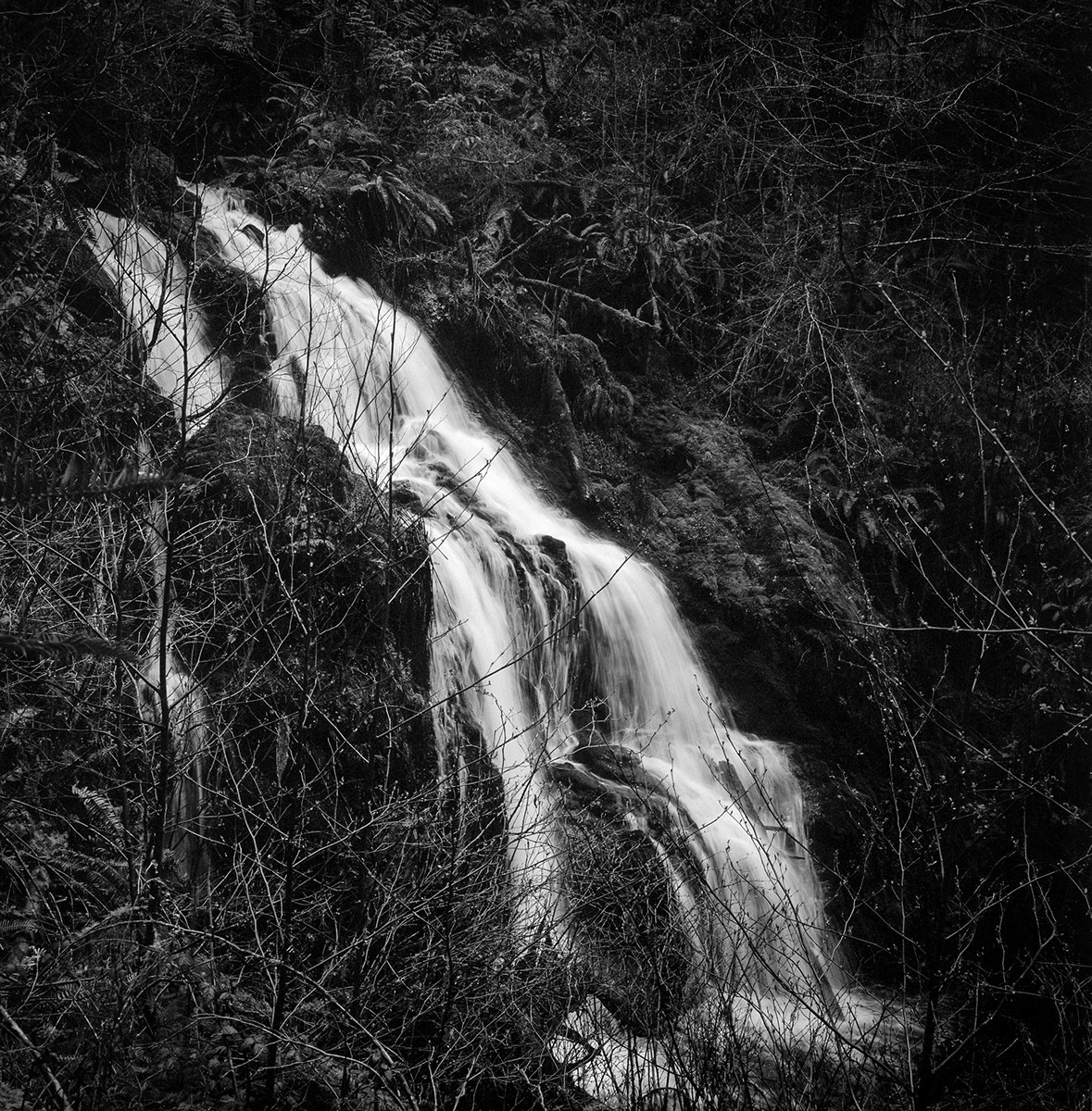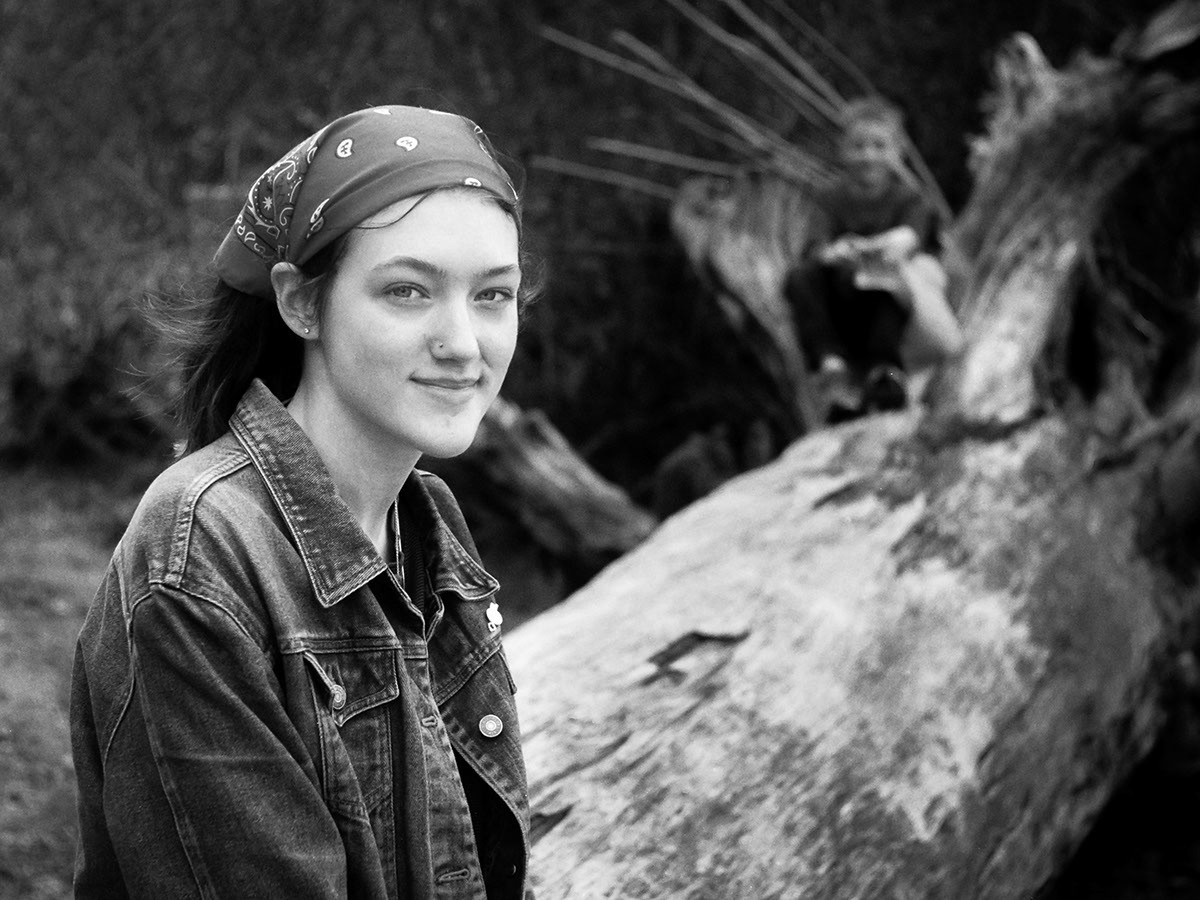 The Lake Quinault Lodge was built in 1926. It is a rustic wilderness lodging, suited to its woodland environment on the southern side of the Olympic Mountains. On warm days, the chairs on the lawn give an outstanding view of the lake. In the evening, it is best to sit around the large fireplace with a book or a notebook. As it gets darker, everyone gathers on the deep leather couches or around a quiet puzzle at a side table.