We went to Cottonwood Canyon to catch fish. Jonah and I had been talking about it for an entire year. Last year Jonah caught two small mouth bass in the John Day River and I caught none. He reminded me of this all year long. We were both excited to go back; we both had something to prove.
Exiting the freeway and turning onto the road to Wasco. "Do you remember what B-F-E means?" "The-Middle-of-Nowhere", he replies, smiling.
We didn't catch any fish. But this time the landscape made the stronger impression--steep hard hillsides, tough grass, a dry breeze that smelled of pine and dirt. You feel more than you see in this minimal landscape.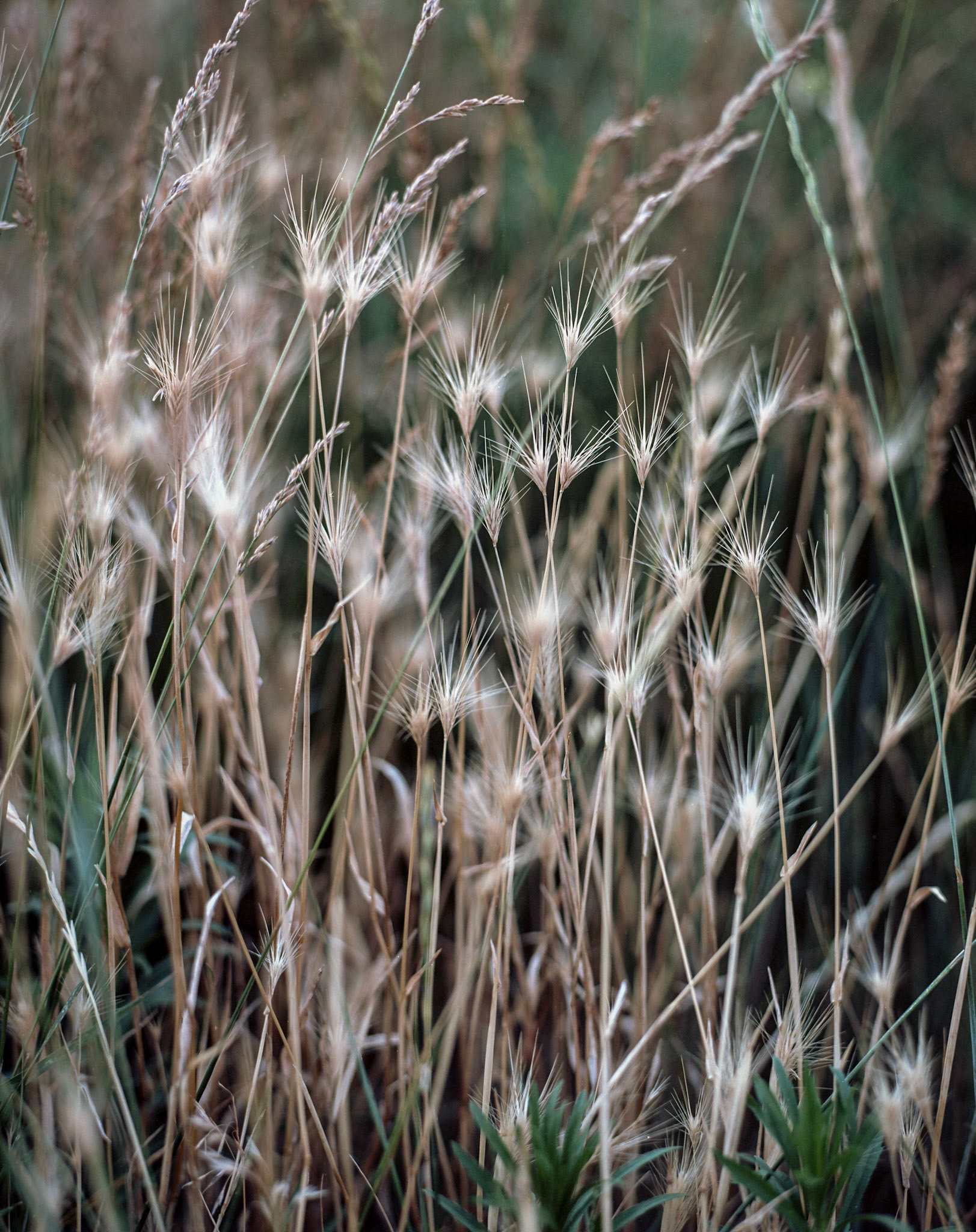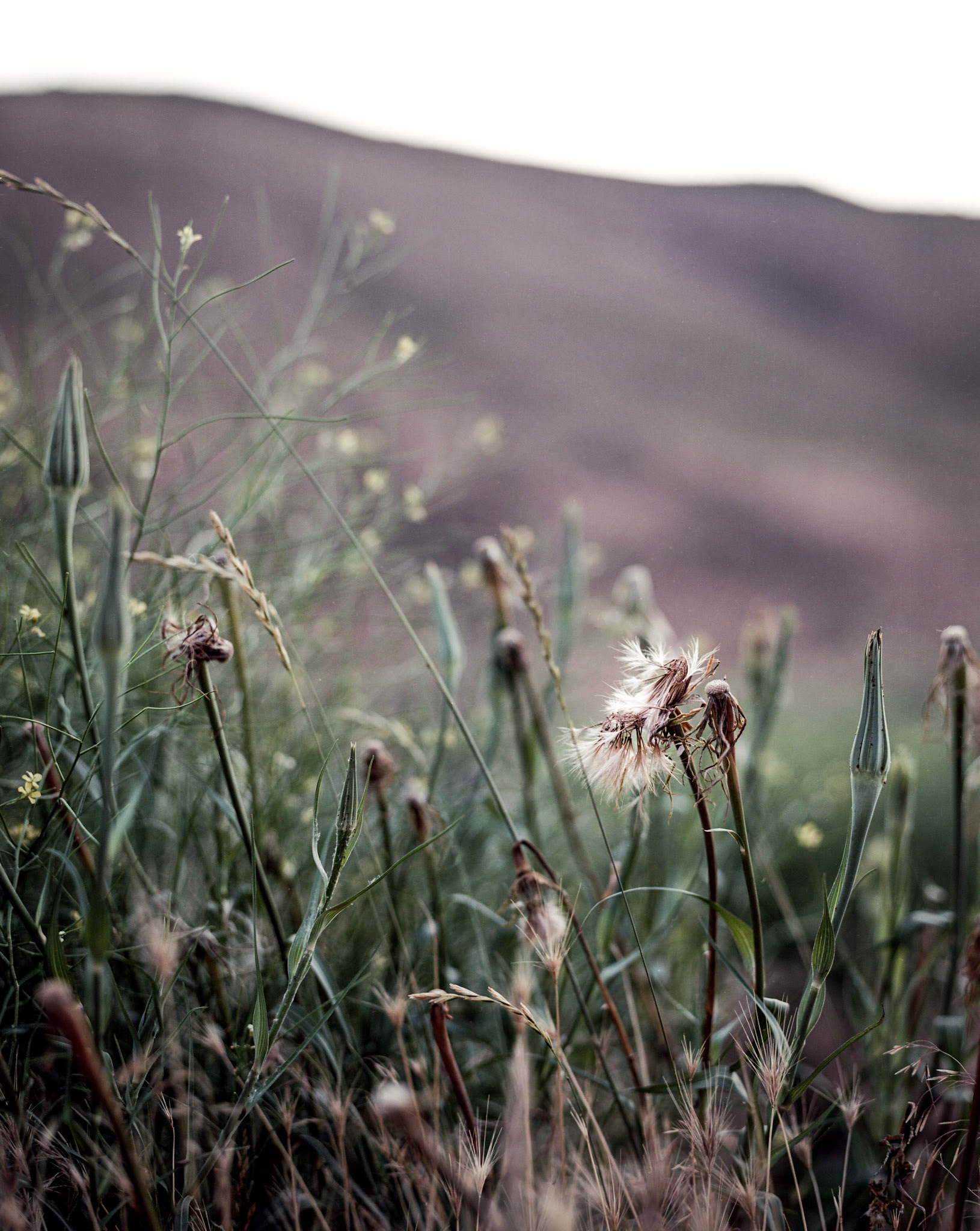 On the second day, we took a day trip to Shaniko. How do you explain a "ghost town" to a 6 year old? With artifacts. Broken down cars are a mystery. An old piano can be a time machine.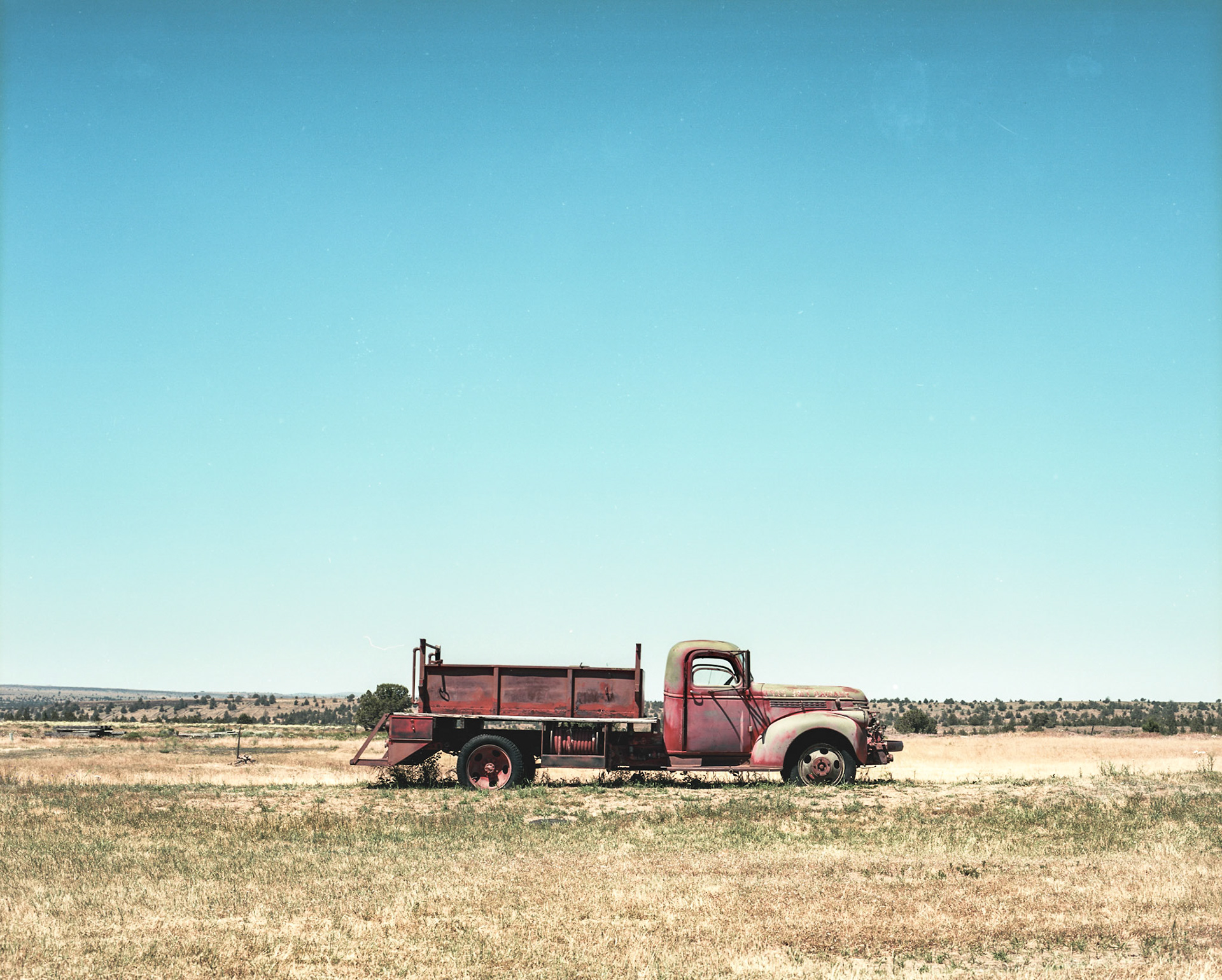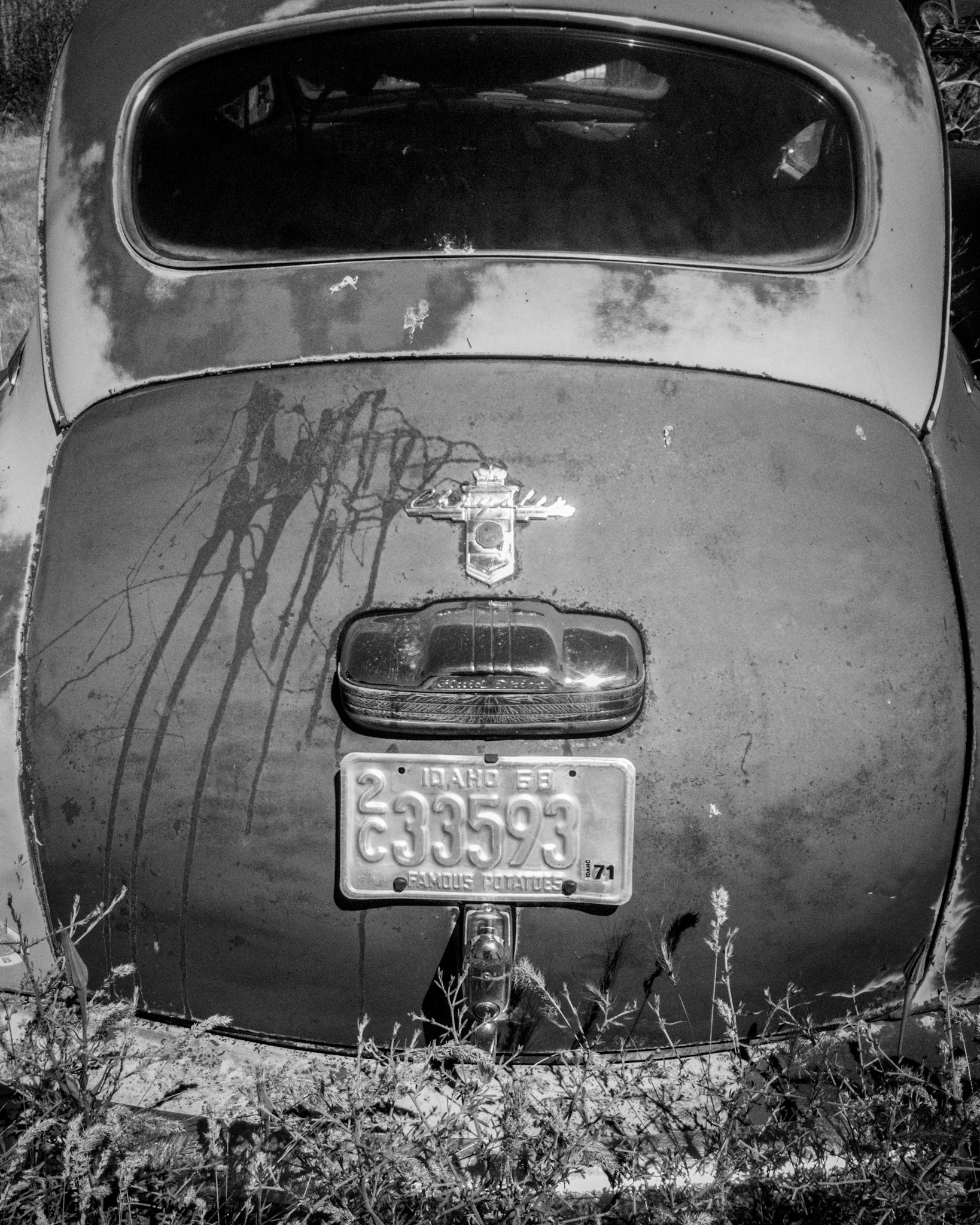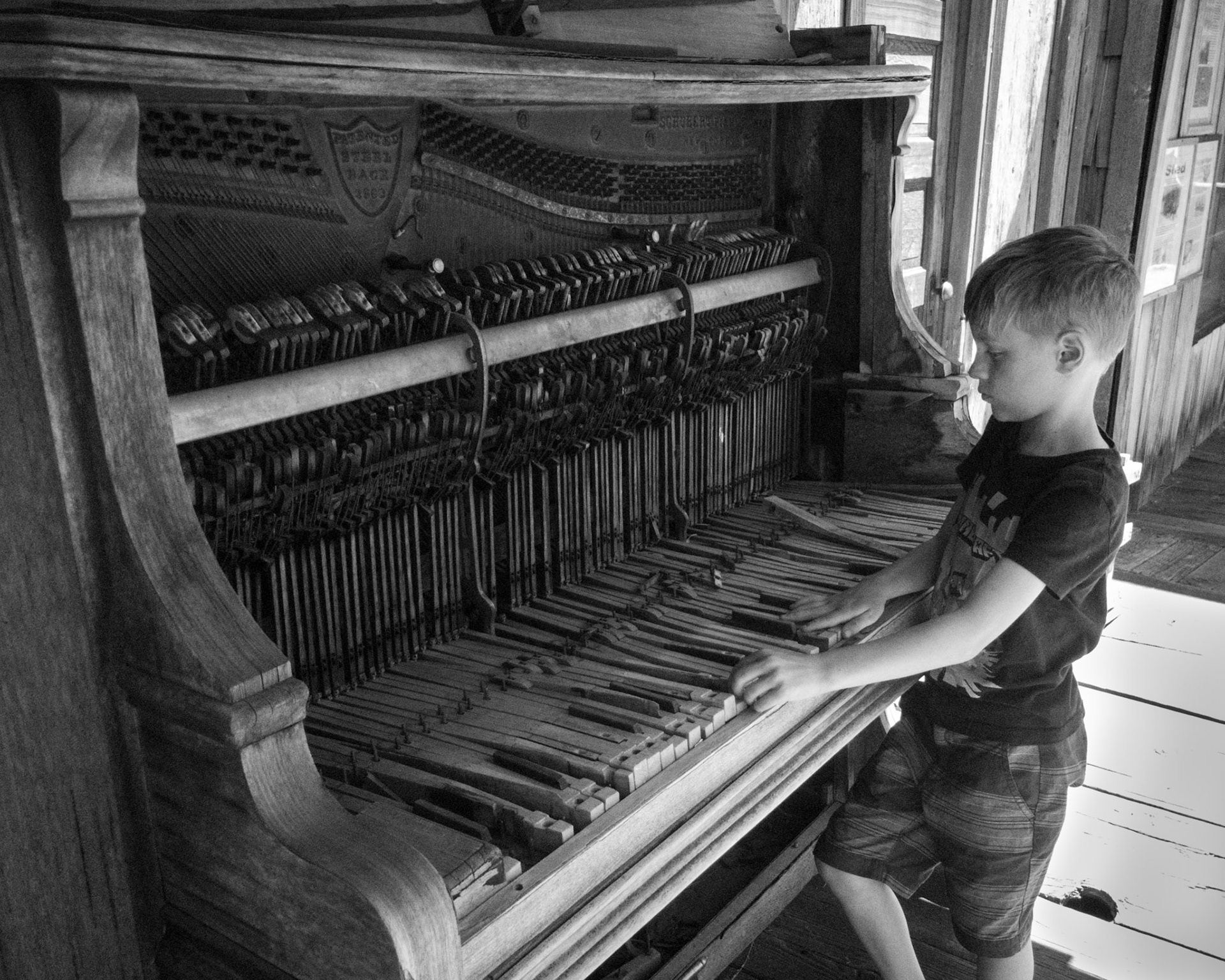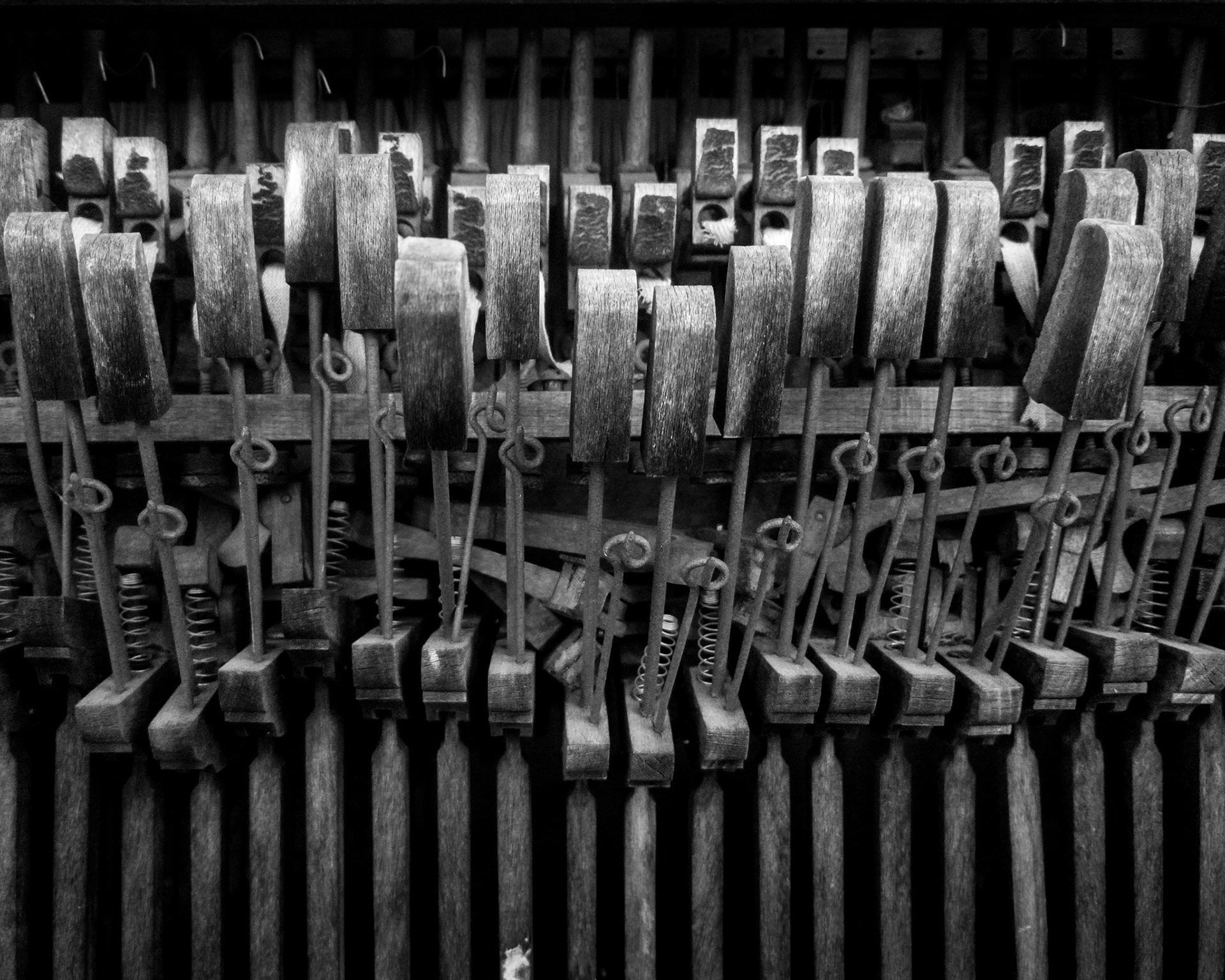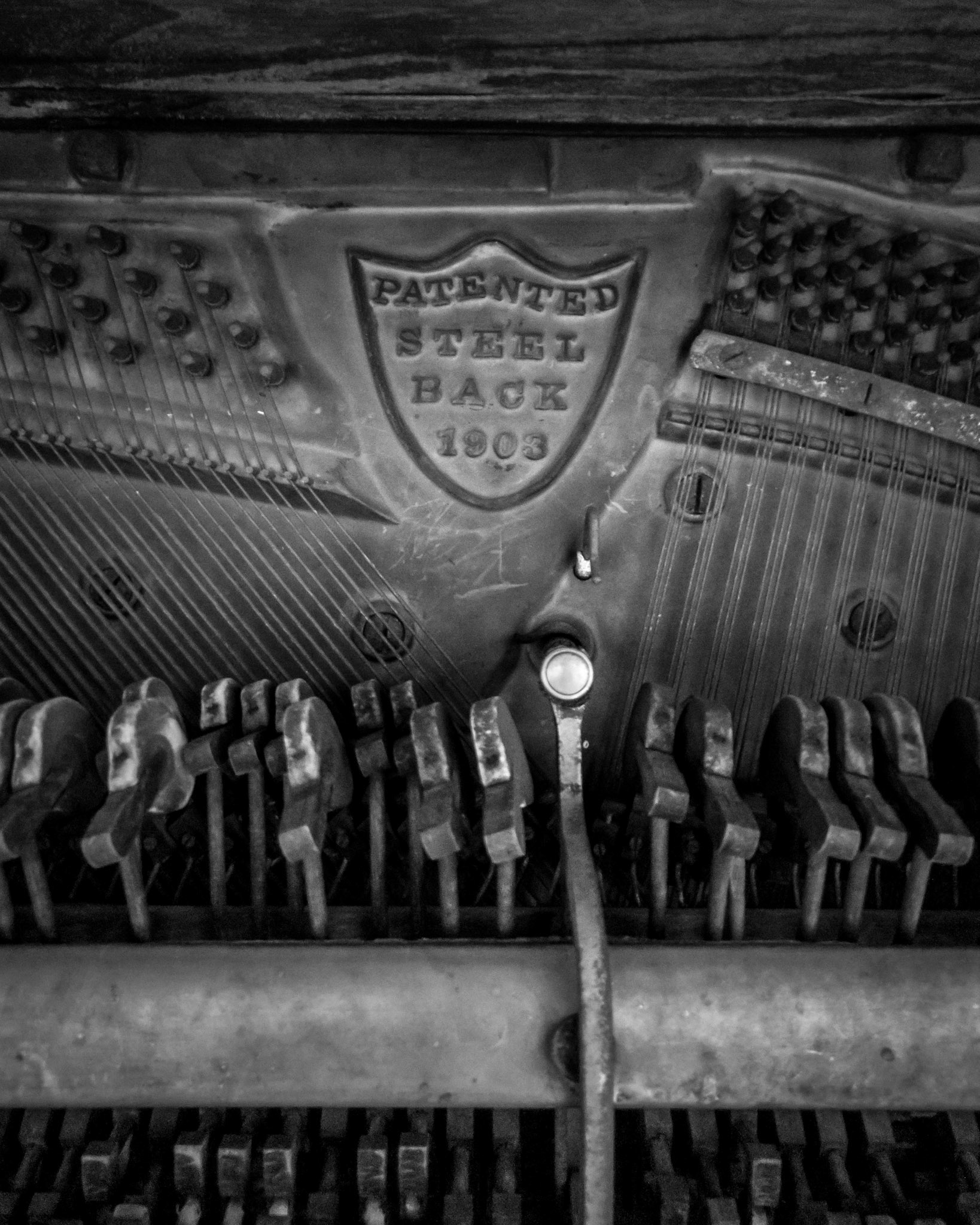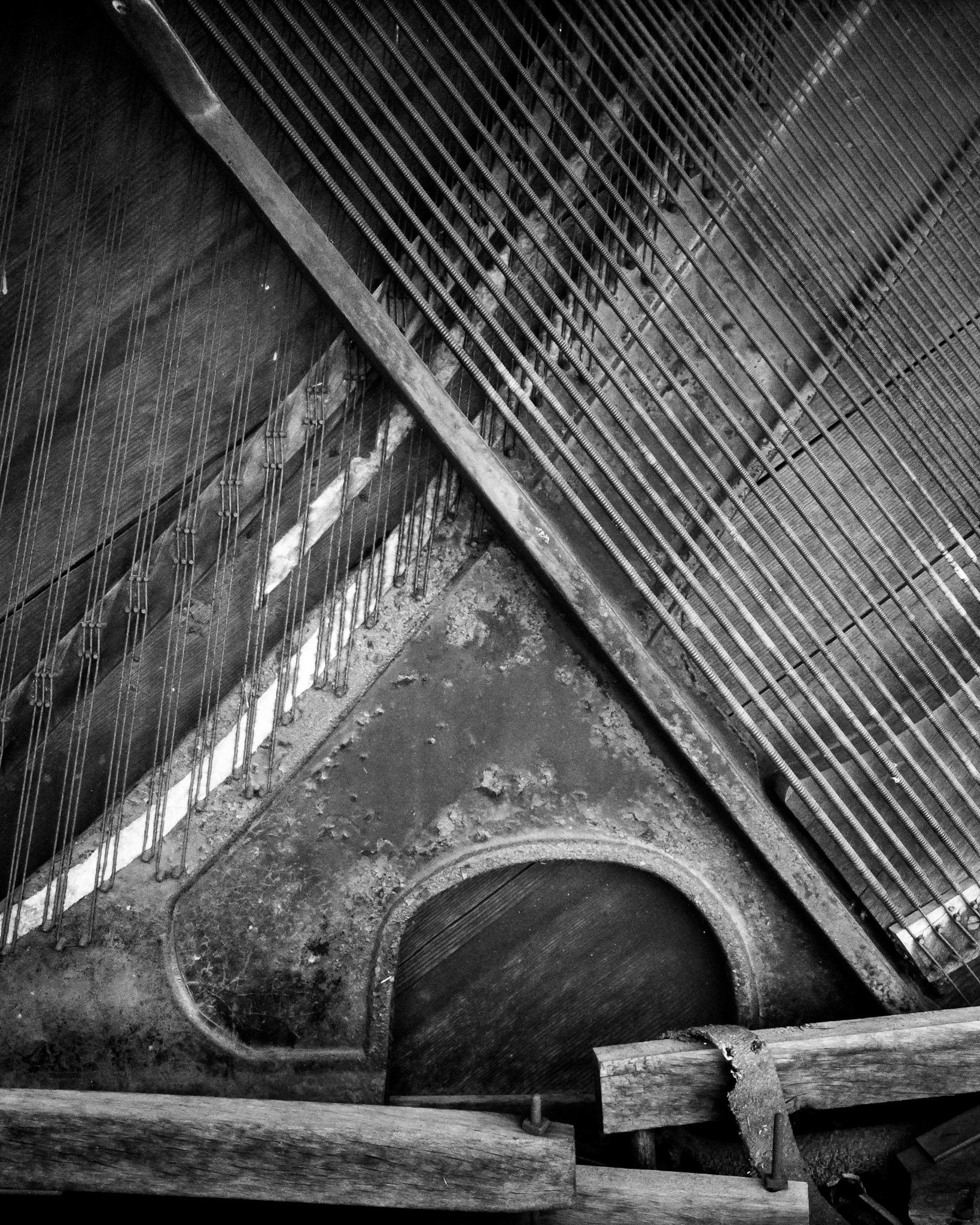 There are some moments that I can only tell you about. These are pictures for your mind.
Standing in the river at the end of a hot day. We didn't catch any fish, so we splash water at each other instead. I take Jonah and swing him into the current, holding his hands tight as the river pushes him back to me.
Riding bikes so fast down the road to the old barn. Jonah is cautious. I go first. When it's his turn he peddles hard and smiles harder with the wind in his face.
Driving up the long slow curving grade out of cottonwood canyon. Slowly the walls get smaller as we ascend. Jonah has his face out the window, yelling, "Bye Cottonwood Canyon! We'll see you next year!"